Confession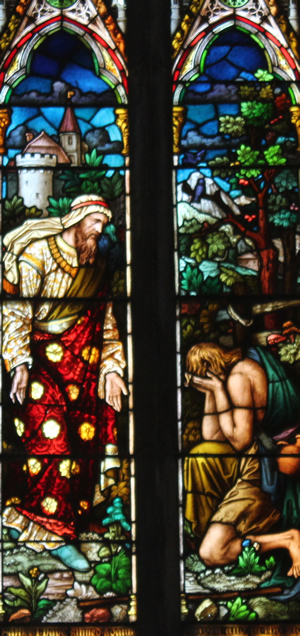 This sacrament is known by different names; 'confession', 'penance' and, more recently 'reconciliation.' 'reconciliation' is the proper and better name for this sacrament because it is a better description of the reality of what happens when we receive it.
Every Sacrament is a celebration of the action of God in our lives. Reconciliation- which is the result of our repentance and confession and God's forgiveness- is something we can celebrate. The names 'Penance' and 'Confession' are describing only what we do in the Sacrament and are therefore inadequate names.
Confession Times
Saturday 10.30am - 11am
5.30pm - 6pm
Confession is also available on request.
Sacraments